We go beyond technology. We build digital bridges between businesses and users, by turning ideas into engaging products.
2017
First international client
2019
Acquiring Design thinking
2020
Reaching staff of 25
2021
Multiple awards and international recognition
2022
Introduction of the 4-day workweek
What can we say? The beginning of our story sounds just as dull like many other agencies, but the things we have been accomplishing ever since are pretty exciting.
The journey of Cubicfox started in 2016 by two enthusiastic minds, and we have been growing ever since. After the first websites, we knew we were meant to be more than just another developer company, but back then we didn't know what would bring us the edge, and a cube definitely needs some.
By working with start-ups, our path became clear, and we realized that we could best serve our clients with a comprehensive product approach, so we reinvented ourselves from a "coding company" to a digital product development agency.
Of course, along the way, we acquired an impressive tech stack, leveled up our UX skills, and delivered multiple successful projects from small start-up apps to complex ecosystems for global brands. Our initial drive is the same as at the beginning, and our dedication is becoming stronger with every step. Today, Cubicfox is one of the top-rated developer agencies in Hungary, where 30 people share the same vision: empowering businesses with digital products that make a difference.
We are driven by growth
Our company's massive growth starts with the individuals. We've made it this far thanks to our team members' insatiable desire to grow, which empowers us to achieve our goals. This mindset is coded in all of us.
We take care of our community
We think and work globally but are committed to acting locally. We support local initiatives and organisations for various purposes and participate in the education of the future generation.
We create an inspiring environment
To create extraordinary results, we must provide a perfect balance of work, fun & recreation. Our office is designed to support the flow by offering opportunities to recharge during and after work.
We take responsibility
At Cubicfox, we promote smart solutions instead of cutting corners. We believe that we can actively contribute to building a sustainable, value-based future through respectful and responsible business behaviour.
Digital Solutions category
Arany Penge – Silver Blade Award
Digital Solutions category
Top Development Company in Hungary
Digital Design Solutions – for business purpose category
Digital Design Solutions – Public Administration and Public Service Organizations category
Website of the year Award
Creative solution of the year category
Website of the year Award
Website of the year category
Conscious Business Culture
High Creditworthy Limited Company
We make an impact
all around the world
.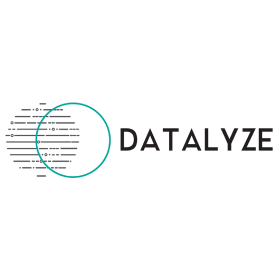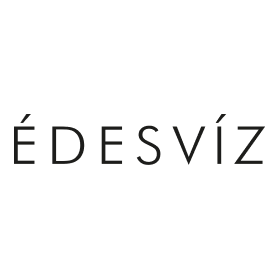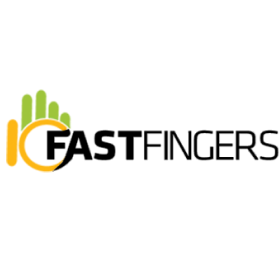 Quality: 5.0|Schedule: 5.0|Cost: 5.0| Willing to refer: 5.0
"When we had questions, we could reach out to them anytime. They were pretty flexible."
Quality: 5.0|Schedule: 5.0|Cost: 5.0| Willing to refer: 5.0
"Our company is very small but we felt that they took care of our project the same way as they do for big companies."
Quality: 5.0|Schedule: 5.0|Cost: 5.0| Willing to refer: 5.0
"They really engage with me, share ideas, and maintain a kind of personal relationship."
— Founder, Wholesale Distributor
Quality: 5.0|Schedule: 5.0|Cost: 5.0| Willing to refer: 5.0
"They've held my hand throughout the collaboration, not only on the technical side but also with project management."
Quality: 5.0|Schedule: 5.0|Cost: 5.0| Willing to refer: 5.0
"They gave us the support, flexibility, and confidence through the whole project – even in the toughest times."
Quality: 5.0|Schedule: 5.0|Cost: 5.0| Willing to refer: 5.0
"They kept us updated and held meetings frequently."
— Co-Founder & CEO, Retail Business
Cubicfox:
life around here
.
Take a look behind the scenes to observe the life of foxes in their natural habitat.