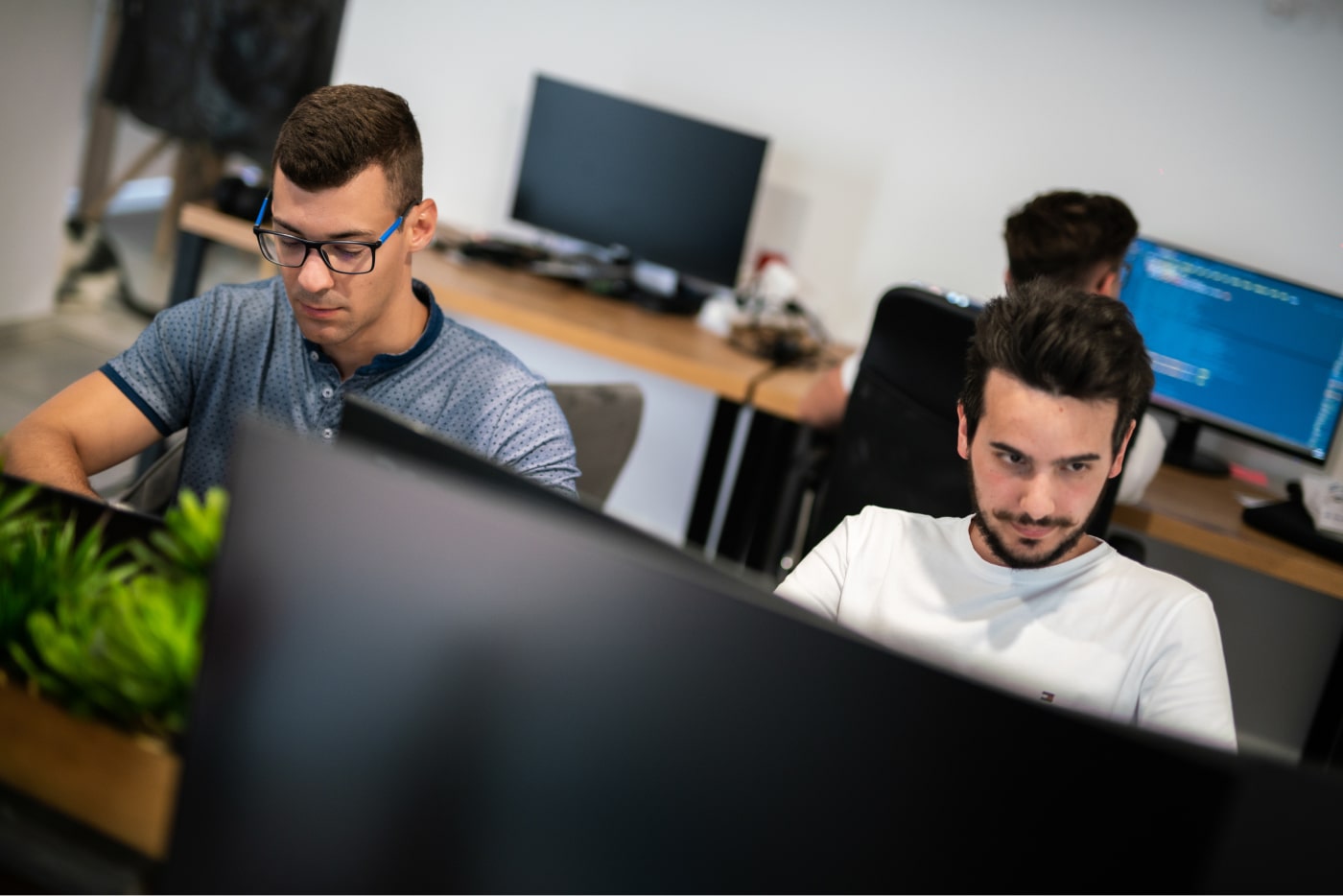 Your one-stop-shop partner for digital product development
We are dedicated to empowering you with all the services it might require to design and deliver a digital product. Cubicfox brings you a dedicated team of experts to provide solutions for your entire product life-cycle, no matter if you are in the ideation phase or need to scale up legacy software. Our services are tailored to reveal what would make your development successful, plan the journey and ensure that we get there together.
We ensure digital projects are based on the right foundation. Our systematic Discovery Framework is tailored to reveal, examine and evaluate the success factors, then create a plan to make it happen.
Research
Workshops
Feasibility check
Specification
With carefully designed UX & UI, we create products that engage and convert your users. Our team's expertise covers all areas of the spectrum, from UX research, Wireframing & Prototyping, User Testing and UI Design, along with illustrations.
Information Architecture
Wireframe
Prototype
UI Design
Web & software development
From web applications and webshops to custom software, startup MVPs to corporate software, our team has gained experience delivering digital projects with the perfectly suiting framework and technologies.
WordPress
Custom Websites
Custom Software
Agile development
Our teams design and develop mobile applications for iOS and Android platforms using cross-platform technologies. Besides development, our team takes care of submitting apps in stores.
Cross-platform
Hybrid
iOS
Android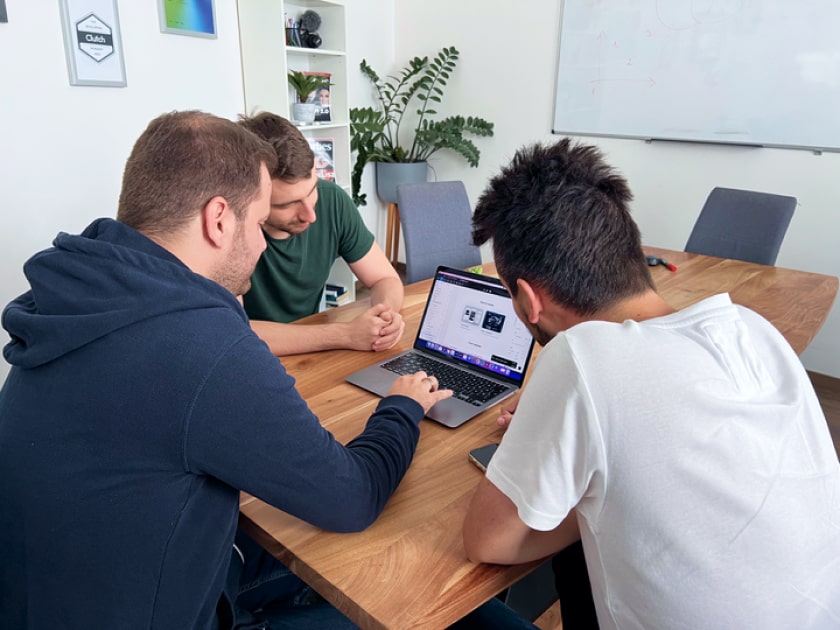 We make it easy for you
With our established frameworks and processes, you can rest assured that you will always be guided on what's happening.
We go the extra mile
We do not simply deliver software; we always listen to your feedback and put extra effort into finding the best solutions for you.
We understand your business
Through discovery sessions & research, we get an insight into your business, define your KPIs together and make a plan to achieve them.
We are progressive
Challenge drives us to evolve. Adapting new technologies, frameworks, and methodologies is part of our everyday operation.
The success of development depends on the method of cooperation as much on the experience of your developer team. Learn more about the multiple frameworks we provide and choose the one that suits your project the most.
Quality: 5.0|Schedule: 5.0|Cost: 5.0| Willing to refer: 5.0
"When we had questions, we could reach out to them anytime. They were pretty flexible."
Quality: 5.0|Schedule: 5.0|Cost: 5.0| Willing to refer: 5.0
"Our company is very small but we felt that they took care of our project the same way as they do for big companies."
Quality: 5.0|Schedule: 5.0|Cost: 5.0| Willing to refer: 5.0
"They really engage with me, share ideas, and maintain a kind of personal relationship."
— Founder, Wholesale Distributor
Quality: 5.0|Schedule: 5.0|Cost: 5.0| Willing to refer: 5.0
"They've held my hand throughout the collaboration, not only on the technical side but also with project management."
Quality: 5.0|Schedule: 5.0|Cost: 5.0| Willing to refer: 5.0
"They gave us the support, flexibility, and confidence through the whole project – even in the toughest times."
Quality: 5.0|Schedule: 5.0|Cost: 5.0| Willing to refer: 5.0
"They kept us updated and held meetings frequently."
— Co-Founder & CEO, Retail Business